On this site you'll find professional consulting and support in the field of software testing, specializing in the tasks associated with load and performance testing.
The objectives to be jointly achieved are:

Maximum success and profit because …

Safe production system deployment,
performance fulfilling requirements (also SLAs) and customer satisfaction,
consistent performance even after updates or environmental changes
and a minimal error rate of course
In order to ensure this, it often pays off to hire someone from outside to bring in an unfettered, independent perspective, special expertise and a high level of commitment.
My personal goal is to accomplish this with my customers and create the best software possible.
I'm available to you as an experienced and certified tester and stand ready to guarantee it with my name.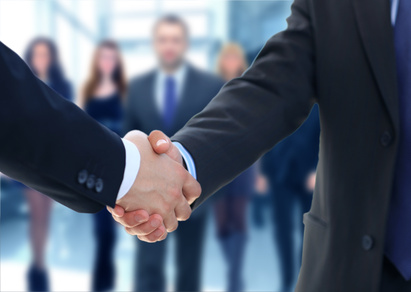 Yours faithfully,

Sebastian Chece