More profiles of me are available at XING.com and GULP.de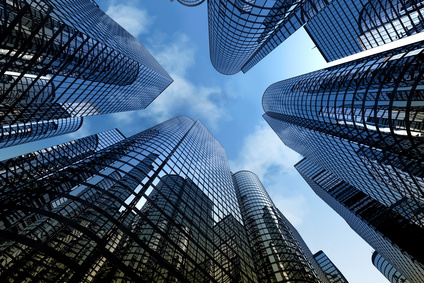 XING
If interested, I'd be happy to network with you at XING.


GULP
Also on GULP you can find my detailed profile.

---
Now on to some key facts about me, my education and skillset:
Most important education and certification, sorted by relevance:
Graduate in computer science – Technical IT (2007), diploma thesis: 1.0
(Germany University of Applied Science)
ISTQB CTAL – full advanced level (2011)
CAT – certified agile tester (2013)
ISTQB Agile Tester Extension certified (2015)
CMAP – Certified Mobile App Professional (2015)
ITIL V3 certified (2010)
IREB CPRE – certified professional for requirements engineering (2012)
ISAQB CPSA – certified professional for software architecture (2013)
ISTQB CTAL – certified test manager (2011)
ISTQB CTAL – certified test analyst (2011)
ISTQB CTAL – certified technical test analyst (2010)
ISTQB CTFL – certified tester – foundation level (2008)
Tool Certification: Micro Focus Borland product line, especially Silk Performer – Including Partnership with Micro Focus (2015)
Additional certificates available, with continuous and keen further education.
Publications, Magazine Articles, Blog, Awards
Soft skills and Experience: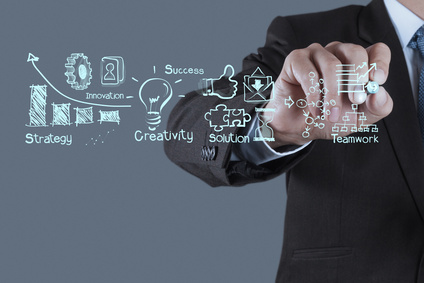 My personality and soft skills enable quick entry in projects and on teams as well as the customization of your processes, IT environments and new technologies.
My hard work and dedication are there to continuously improve the quality of your products.
I love the things that make up a software test: Excellent communication skills, maintaining an understanding of the flow of information and explaining results. Independent, precise and structured work as well as the capacity for teamwork and natural, excellent social skills.
Practice-oriented and open minded approach and methods.
Experience with major complex and performance-critical products specified for over 40,000 concurrent users.
Industries:
Cross-industry expertise: Have worked on projects in the financial services, banking, telecommunications, automotive, market research, information technology & services and IT software sectors. However, in my field industry-specific experience is not an essential aspect, so all sectors would come into consideration, including the insurance industry and any others.
Language:
German: Very good, native language.
English: Good, fluency requires practice.
Memberships:
ASQF – Arbeitskreis Software-Qualität und -Fortbildung e.V. (ordinary member)
Place of work:
Place of work generally International, but I prefer to work within a daily commute in Germany in are of Düsseldorf.
More Details?
Detailed information about tools, programming languages and technologies are available from the profiles mentioned above, especially the one at GULP. Furthermore you find detailed information in my PDF-Business-Profile, which you can have on request.
---
My profile doesn't exactly match your requirement in terms of skills in specific IT technologies, programming languages and testing tools?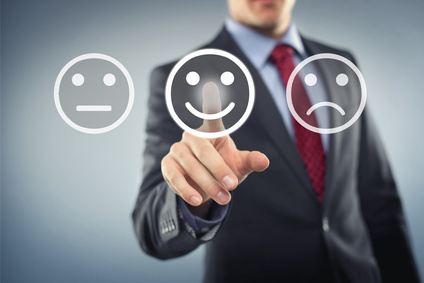 That's no problem, because it's not the most important thing. Such things are mastered on the side. What's important is that you get a dedicated and highly-qualified outside specialist you can rely on in every way and who in the end gives you the greatest added value. And knowledge about specific technologies is usually a very small factor which resolves itself almost completely within the first few weeks of the project.
What's really important for your success is available under Philosophy.